Table Mountain Hiking Tour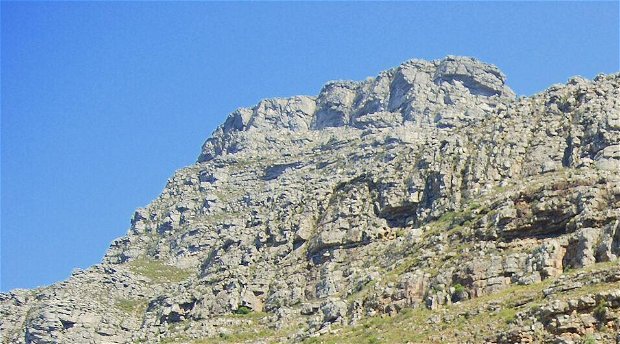 First seen by a European in 1488 and first climbed by a European in 1503. Now it is your turn!

Cape Town's Table Mountain is probably the most well known icon in South Africa, after, of course, former President Nelson Mandela.
If you only get to do ONE thing in Cape Town, a hike up our favorite hunk of sandstone it should be!
Our hike will certainly increase your heart rate and the panoramic views of the Mother City will leave you breathless!
We ascend up Platteklip Gorge, a moderate 2 to 3 hour hike and back down the same route - approximately 1 hour or via cable car ( 3 mins, but you will have to buy a ticket!)