Table Mountain Biking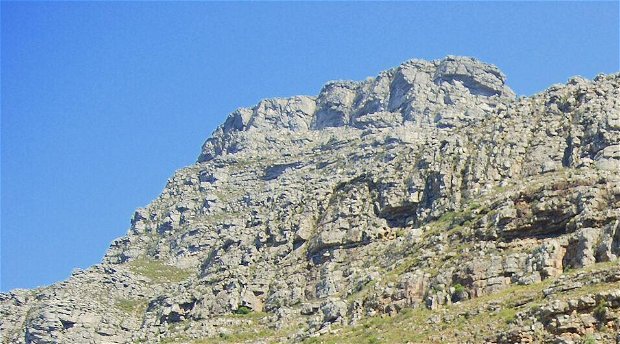 OK so we cannot ride up to the top of TABLE MOUNTAIN itself, but rather from Table Mountain Road around to the Kings Blockhouse that used to guard the Cape at one stage. Here there is a view to False Bay and the mountains of the Winelands on the far side of the sandy Cape Flats.
The trail is mainly on dirt service roads with some optional single track and fun downhills as well.That of course means that there are some climbs to deal with but then again I have never found a hill that I couldn't walk.